Well, I finally figured out enough WordPress to get my simple site up and running. Did about an hour and a half consulting with the wonderful Joanne Henig, co-founder and curator of the Long Island Photo Gallery. She is a brilliant web designer, in addition to her other talents as a photographer and gallerist.
She helped me get through what can be a vexing experience — learning how to do stuff on the WordPress Dashboard. But beware: one wrong keystroke and your whole layout can go kaput! Fortunately, I learned how to use the preview command to test things before hitting the update command to go live.
This is a very basic site, really baby stuff when you consider all WordPress can do, but I am up and running for very little money… and that's good!
And now, here's a photo that I have licensed: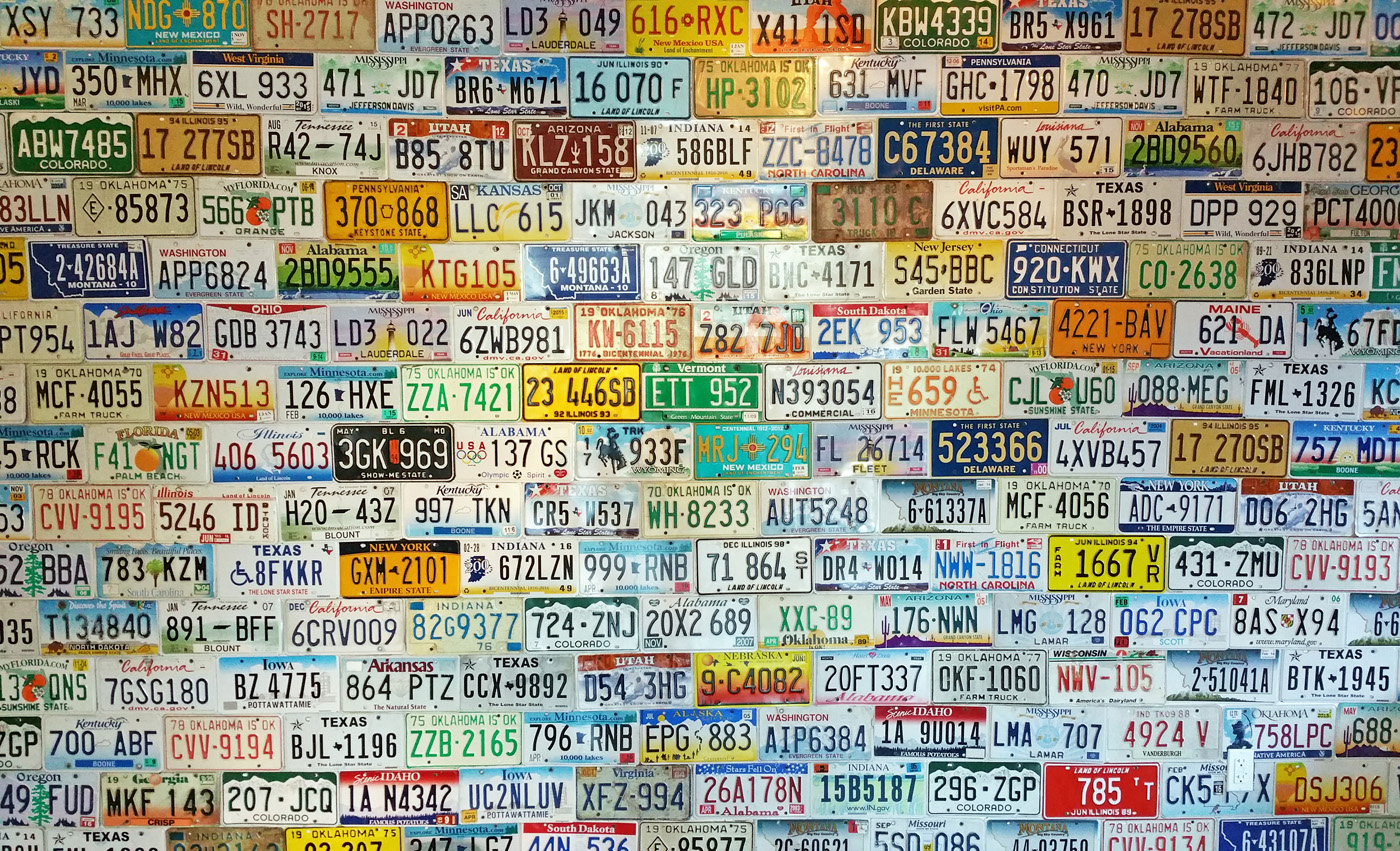 Found this on a lobby wall in Bushwick, Brooklyn shot with my Samsung Galaxy Note 4. Nice to always have a camera at the ready!