BACK IN THE DAZE: New York Street Photography of the 1970's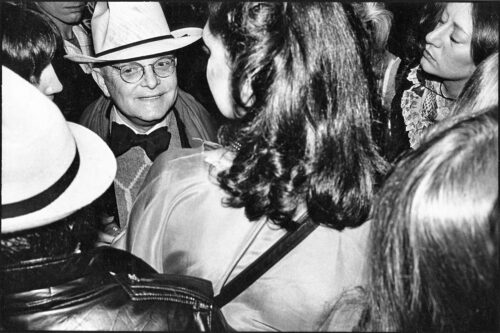 Driving a taxi… wait! Have to stop the cab — just park it anywhere. Don't care if I get a ticket or if it's towed. Is that Brooke Shields I see? Why yes, it is! And over there, by the Plaza Hotel, on the steps… Muhammad Ali. No way… way! Hey Andy, Andy Warhol! I see you've got your camera — have fun at Studio 54. And Hello to you, Margaret Trudeau, wife of the Canadian Prime Minister. You sure know how to party hearty.
There was a time when I was into scoping out politicians. It was exciting to guess where you might run into someone noteworthy on the street. Oh, oh, oh… it's Jackie O! Things were much simpler back then. Building security — what's that? Just look like you belong and you could pretty much sneak your way anywhere, even into the fanciest events. And get within 3 feet of Jackie Oh, Oh, Oh.
It was also a time of fear… a killer was on the loose. But finally the "Son of Sam" was caught, and everyone breathed a sigh of relief. His trial was front page tabloid news for months.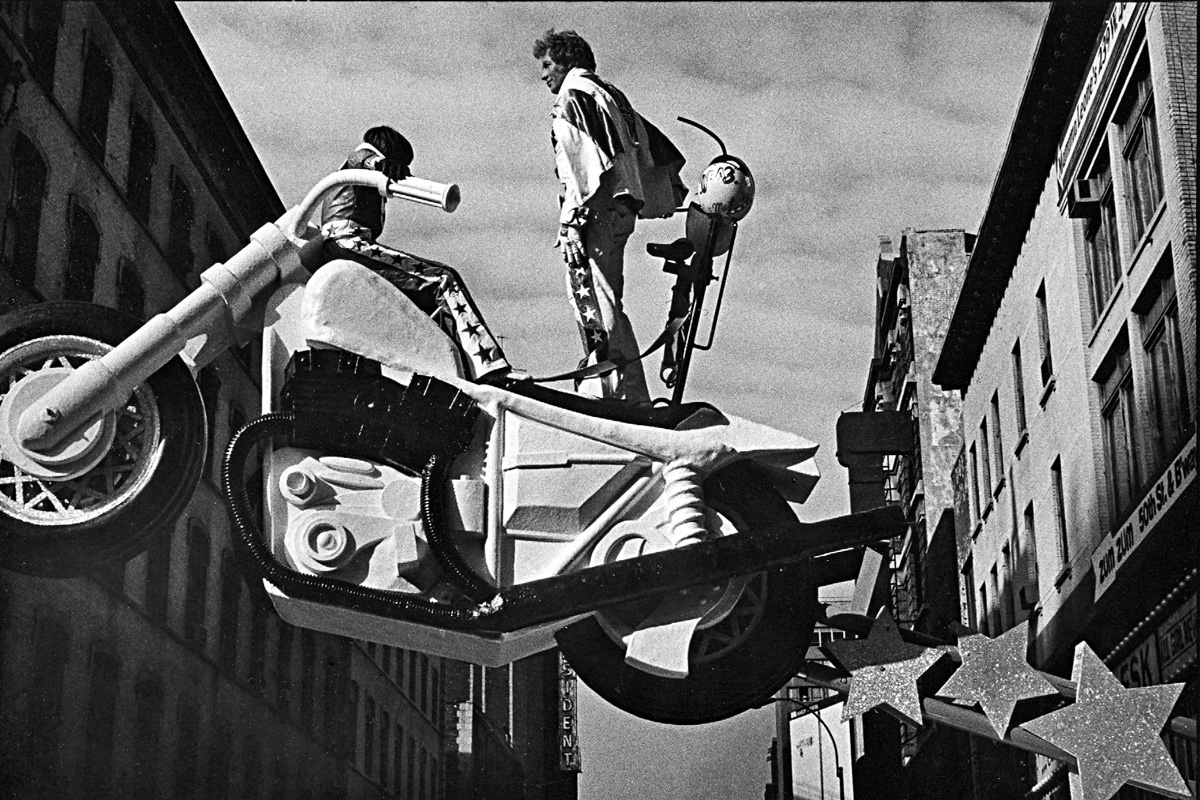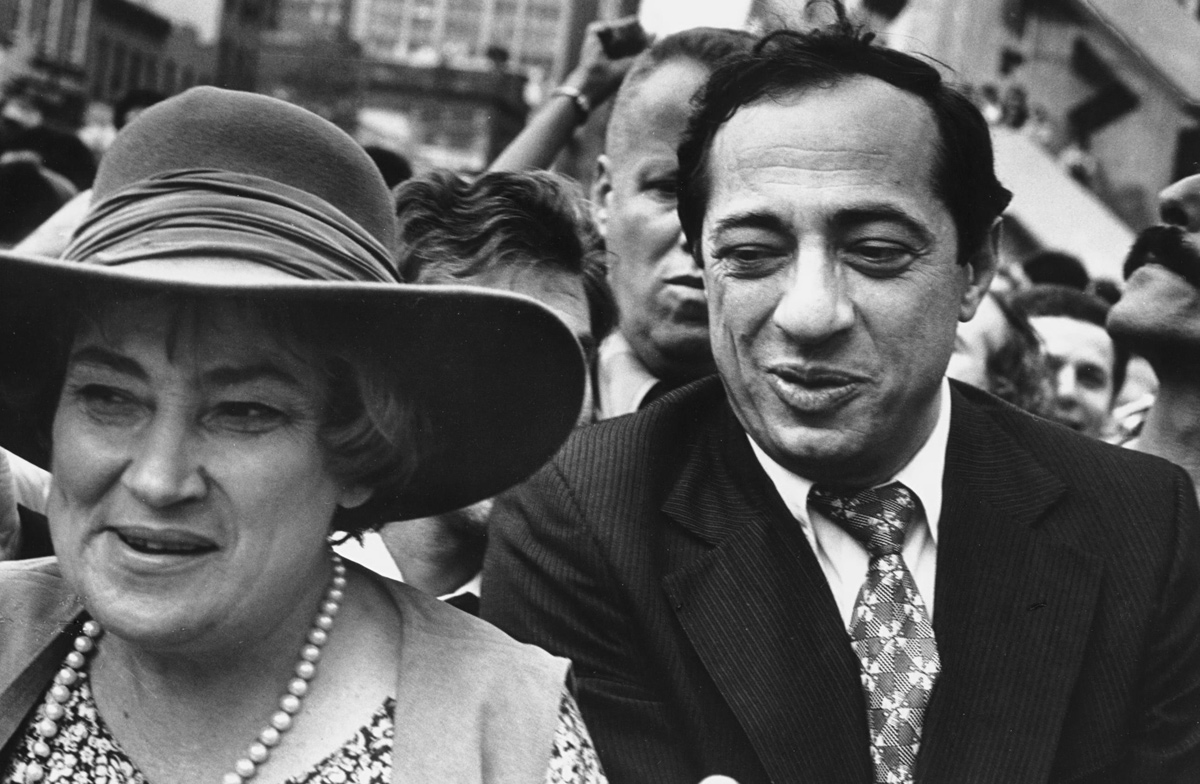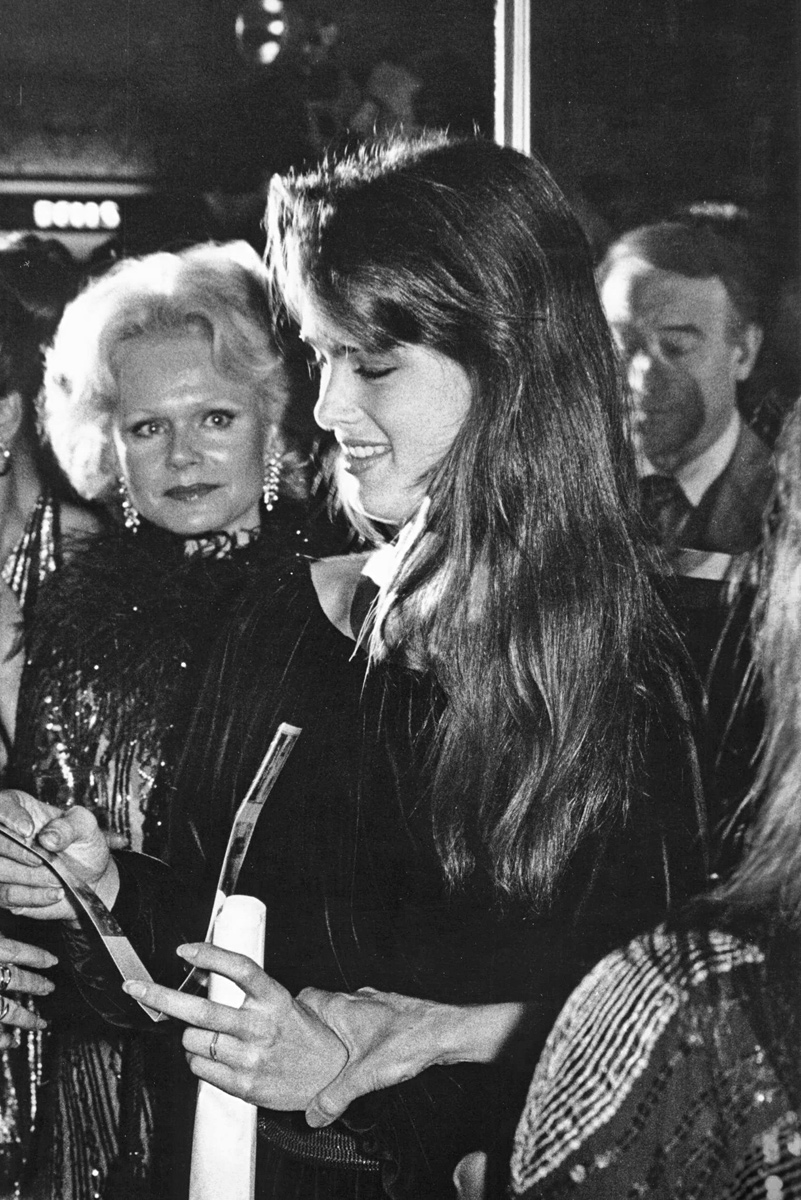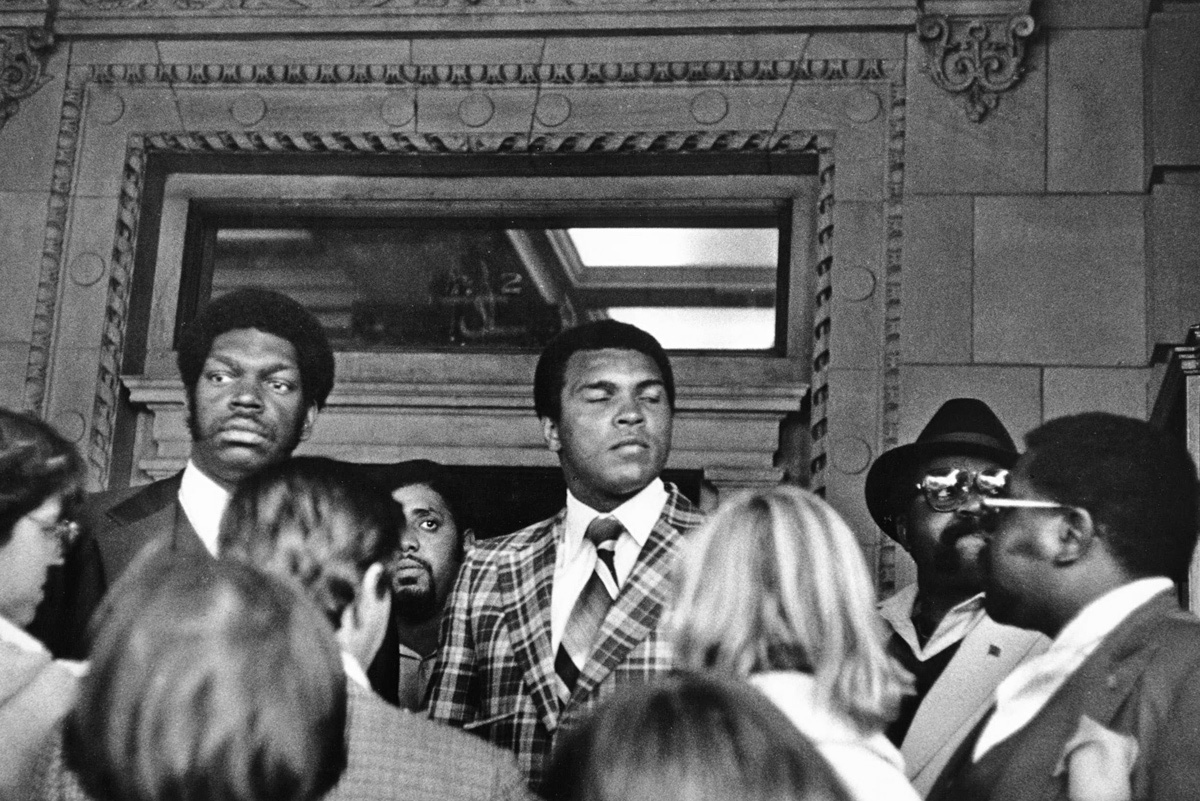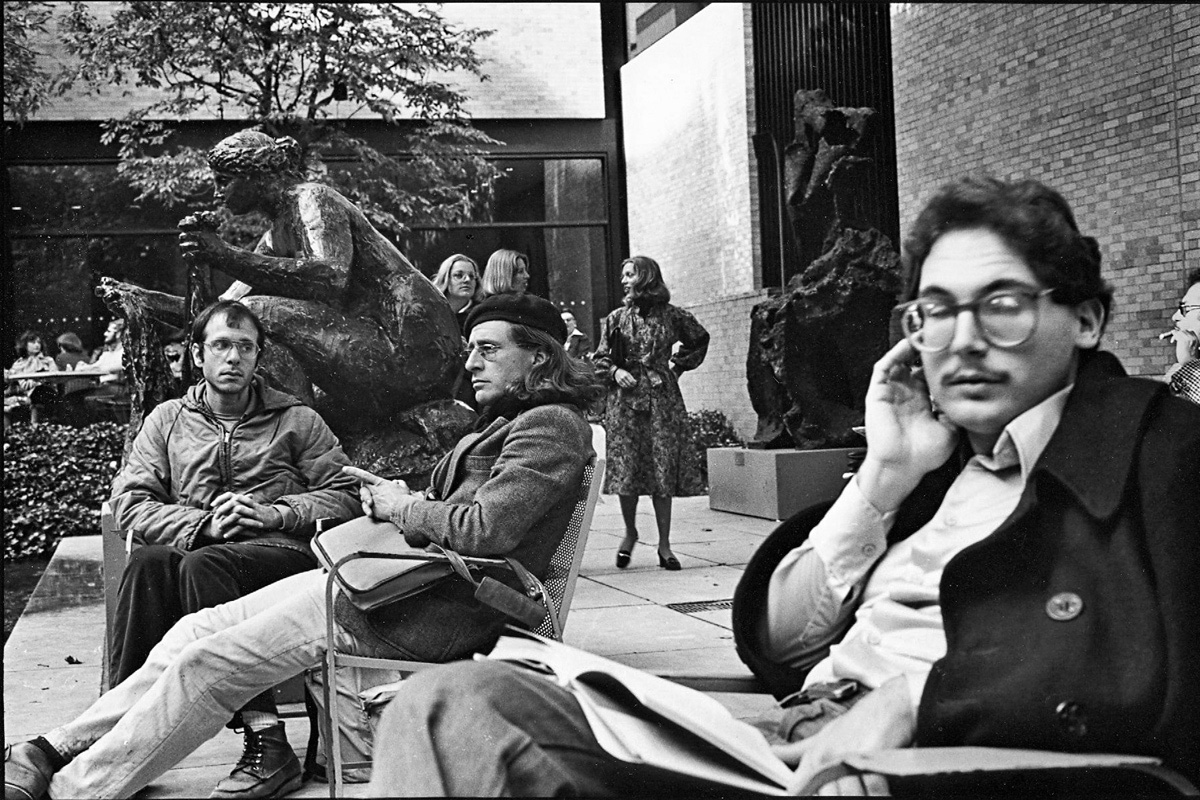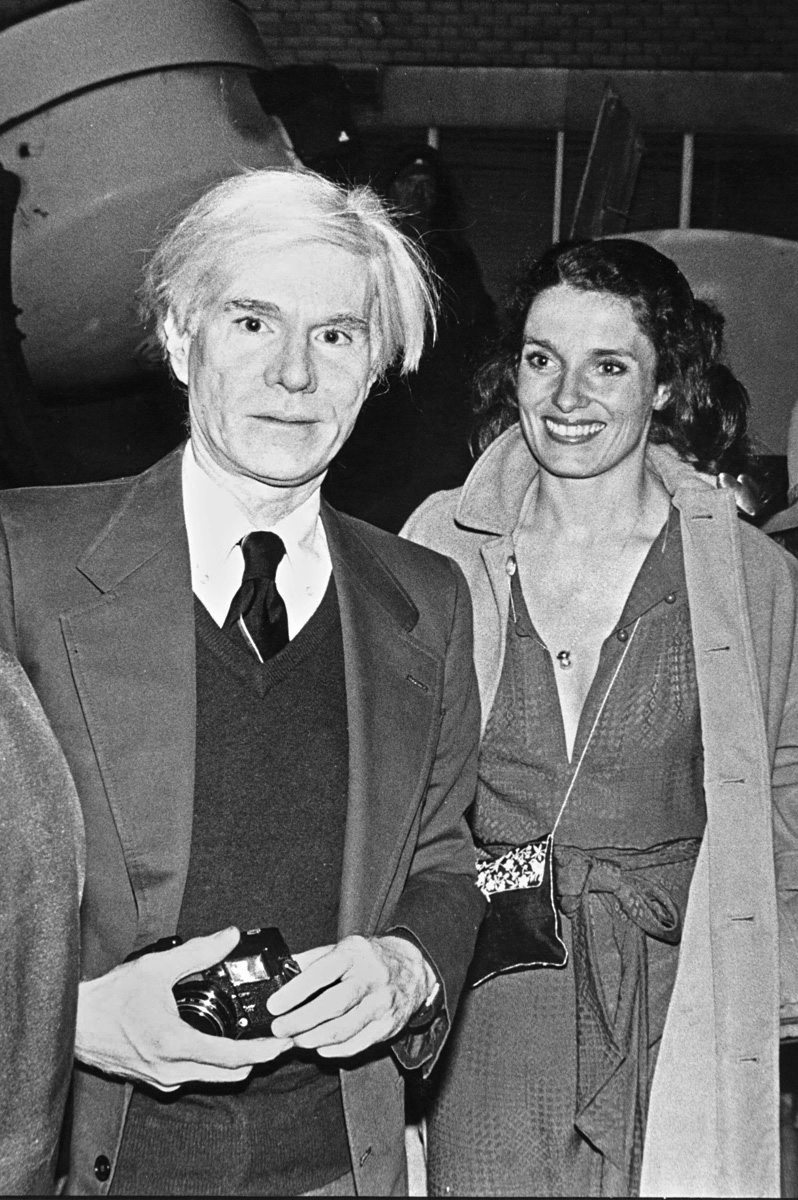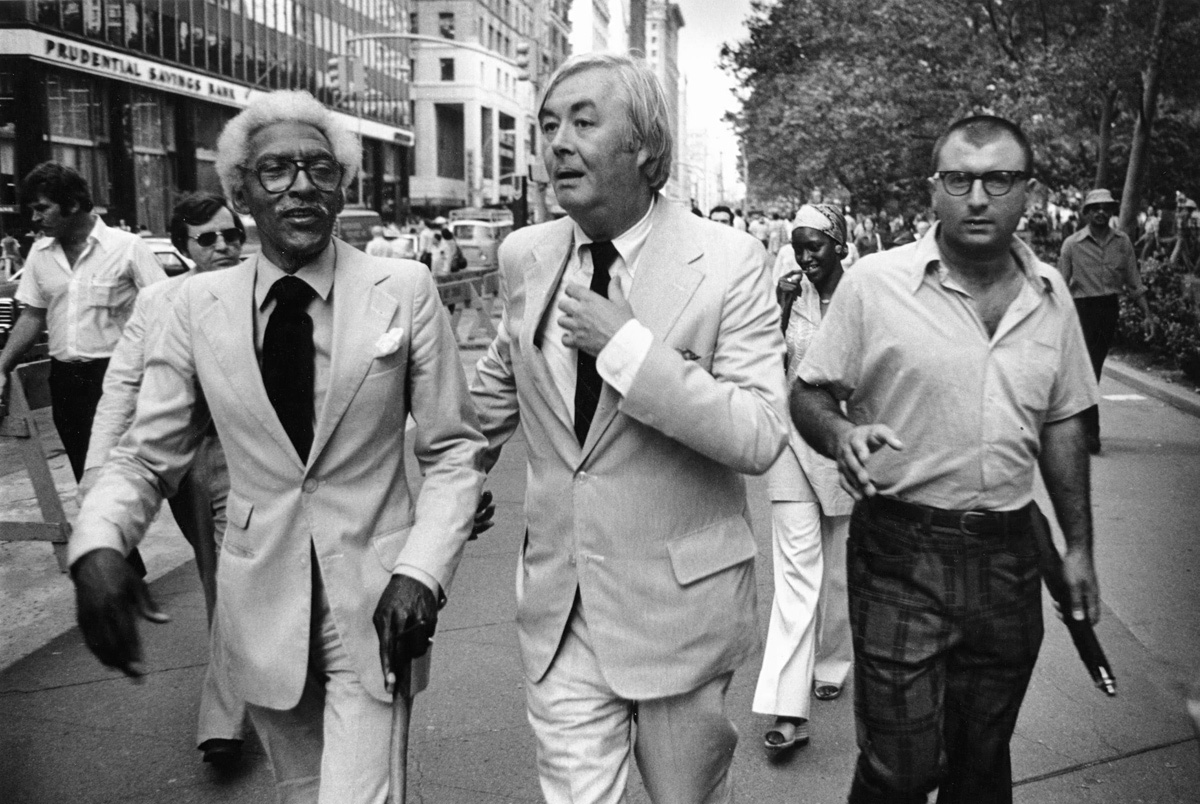 Senator Daniel Patrick Moynihan, Broadway, NYC