MY NEW BOOK: Photographs of 1980's Brooklyn in vintage black & white

COMING SOON!
Images of a lost time and place… my hidden trove of photographs of life in old Brooklyn in the 1980s, a Brooklyn remaking itself, shot for a newspaper that no longer exists and is unsearchable on the Internet. This is my Brooklyn story. It is a tale of a special part of New York City, a fabled slice of urban America on the edge of transformation.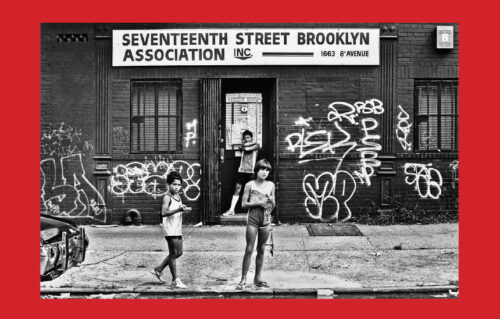 METROPOLITAN CITY: New York from Manhattan and beyond
What is New York City? Is it really two cities? There's Manhattan, and then there's… the rest. Is it just the metropolis of legend, or another city as well? Let's go beyond the core and out to the boroughs… the other New York City.  And there's that alternate universe across the river — New Jersey.
BACK IN THE DAZE: New York City street photography of the 1970's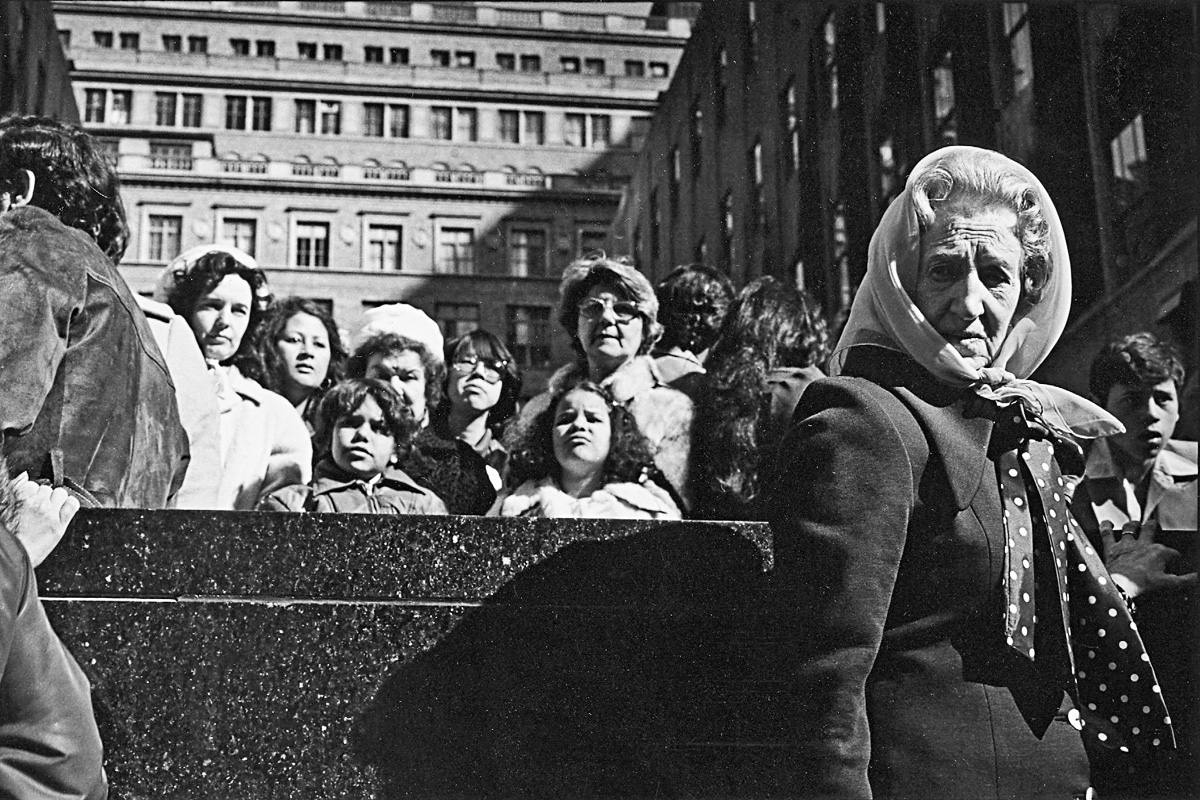 It's the late Seventies and I discover photography and move back to New York City. Running around, chasing politicians and celebrities, parades, etc… fun times!
OTHER SUBJECTS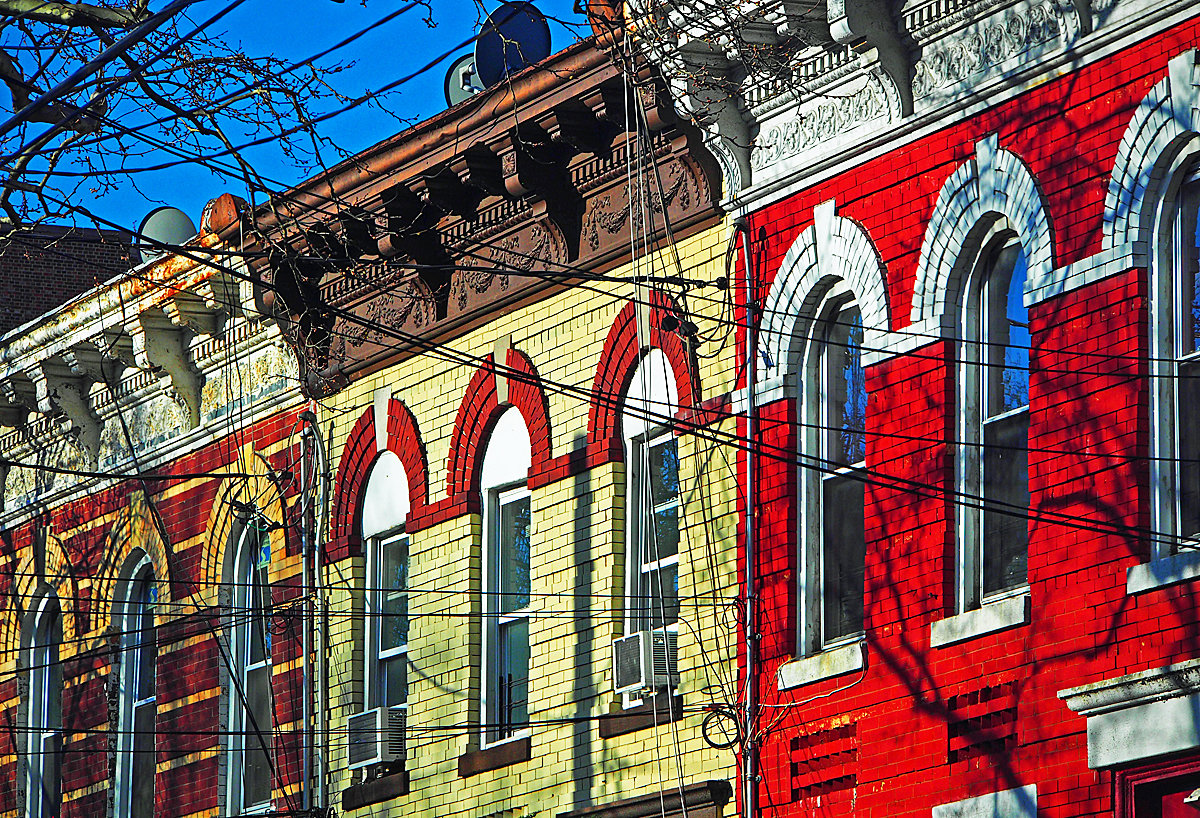 ARCHITEXTURE  Form, color, pattern, texture… I like to take pictures of buildings.
BRIDGE WORK I have always been fascinated with bridges, especially suspension bridges with their graceful arches and arcs.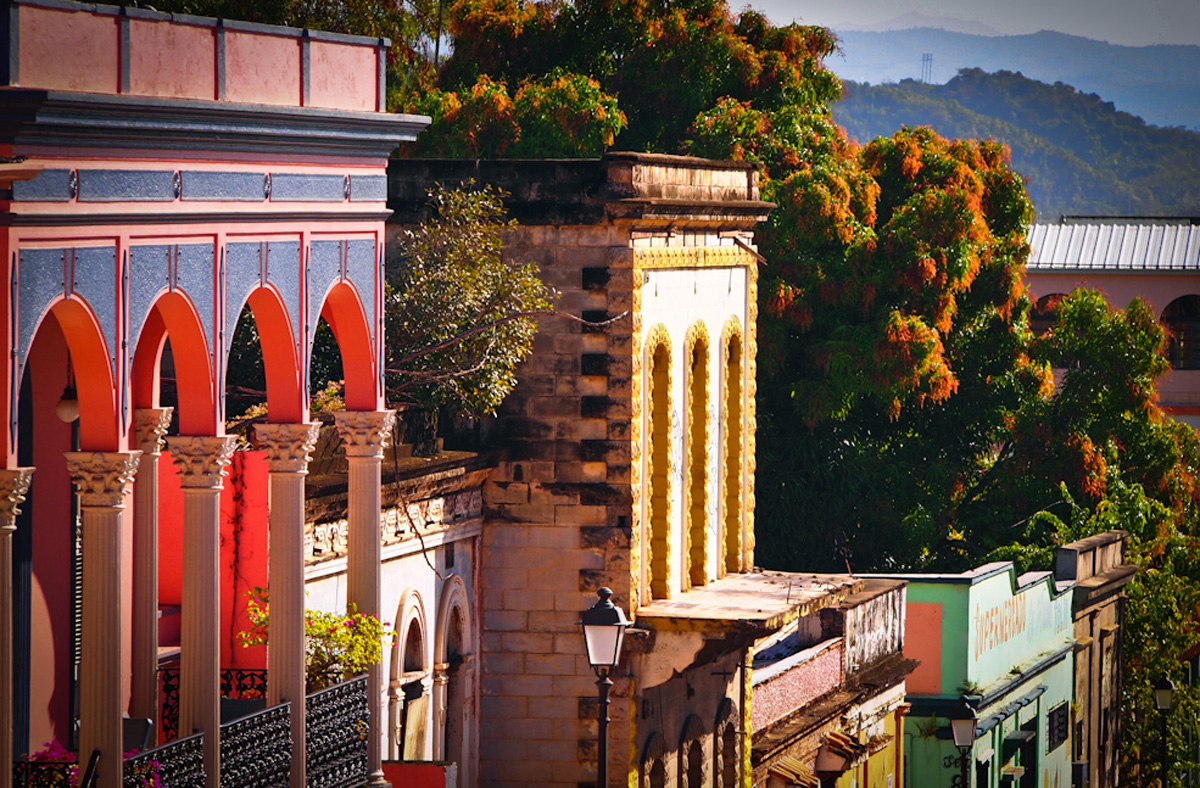 A MORNING IN THE 16th CENTURY  The dazzling village of San German, in a remote corner of Puerto Rico.
 GENEVA, BUT NOT SWITZERLAND  In the Finger Lakes region of New York lies the lovely small city of Geneva.
 COLORS OF LONG ISLAND  A 118-mile long fish-shaped spit of land, called Paumanok by the Indians, between Manhattan and oblivion.
SaveSave
SaveSave
SaveSave